Psycho clowns, slutty cats and bloody vampires: ahh..Halloween. Don't we just love it. The night when excess nudity is encouraged, all inhibitions are lost and the over-the-top face paint means you can end up taking home a 5 instead of a 10. But who cares, right? On Halloween, anything goes. 
Starting from the 27th October, Barcelona hosts a wicked range of unmissable parties to get you into the Halloween spirit (pun definitely intended). So, for those of you who want to celebrate it right, Xceed has put together a list of the Top 5 Halloween parties just for you, so check them out!
Darkside of the Moog Halloween Edition | 31st October
Beelzebub, Belial, Lucifer…The Devil goes by many names. On the 31st, we will call upon them all as well as High Priest David Lost, NLK and Ruben Seoane. Riding on the darkest electronic rhythms, Satan and his hosts will perform at MOOG's: The Devilish Dance. They invite you to join them and dance with your favourite incubus or succubus, until they return to hell before the sun dissipates the mists of the night. Reserve your tickets and get 2 euros off!
Where? Moog
When? 31st October
Line up? David Lost, NLK, Rubén Seoane
---
Halloween Night | 31st October
Try something a little different this Halloween. Catwalk is one of the Best clubs in Barcelona and is situated right at the beach, which means amazing views of the Mediterranean Sea. For a Halloween night with great music at both Main and Sky room dance floor.
Where? Catwalk
When? 31st October
Line up? DJ Oumar
---
Crazy Box | 28th October
Spend Halloween at a club that needs no introduction. The halloween blowout at Pacha's Crazy Box awaits you with a variety of great music that promises to bring a quality night of high energy and spooky surprises! Dance along to tracks from Gerard Serra, Marshall Night and Alberto Herrera.
Where? Pacha
When? 28th October
Line up? Gerard Serra, Marshall Night and Alberto Herrera
---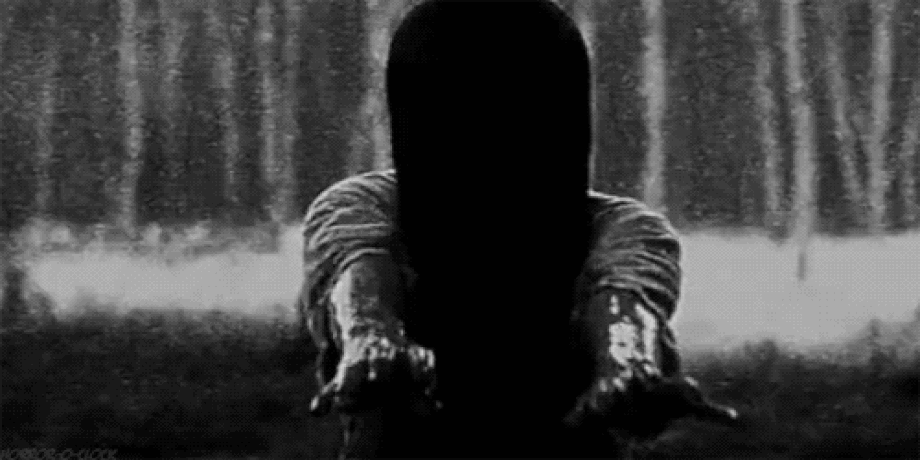 Happy Techno | 28th October
Hundreds are already interested in this popular event at City Hall on 28th October. At Happy Techno, Danish artist Noir awaits you: the artist of legendary tracks such as "Africanism" and "All About House Music" and the founder of one of the most influential labels in electronic music, Noir Music Official. Want free entry? Make an effort and go in full costume!
Where? City Hall
When? 28th October
Line up? Noir, Bass Meisters, Møønkiza, Lukas Lopez
---
Toxic Halloween edition | 27th October
Feeling even more Toxic this Halloween? Well, we've got good news. Once again, Toxic returns to Pacha with a special Halloween edition. The popular Friday night party will be presented by Marshall Night, Alberto Herrera, Gerard Serra. 
Where? Pacha
When? 27th October
Line up? Marshall Night, Alberto Herrera, Gerard Serra.
---
Halloween 2017 | 31st October
Prepare for the most spooktacular Halloween week at Shoko; one of Barcelona's most popular clubs and right on the sea front. The club will be decorated since the 26th already! So if you happen to be in Barcelona before the 31st, you can still enjoy the scary atmosphere the club will offer. If you dare to enter you will find the best electronic, house, dance, hip-hop and R&B from international DJ's.
See you on the dance floor!
Where? Shoko
When? 31st October
Line up? To be announced